At the forefront of importing top quality New Zealand Romney breeding stock and genetics to the UK for over 30 years,
High Country Romneys
From the start, in 1986 we have put our Romney and Romtex sheep through a stringent breeding program to develop a  type of ewe with durability and performance qualities like no other maternal sheep.
Our aim is to help our clients build profitable and sustainable farm businesses through enhanced flock genetics that can increase their profit per acre and reduce their resource demand.
About Us
Hill Farm is the home of High Country Romneys – a family farm situated near Hay-on-Wye in the Black Mountains in Wales. We are an upland unit (1200 feet) running 600 recorded stud Romneys and RomTex ewes and 1000 commercial Romneys all on a forage only system. Run in partnership by Penny Chantler and sons Sam and Will Sawday the farm is split into a mixture of owned and rented land almost all of which classified as LFA. We grow a small amount of forage crops mainly for feeding to ewes in the second half of pregnancy, but other than that we only feed grass.
Breeding Program
Superior genetics should be at the foundation of your farming system. Once you have the correct genetics established then flock management will be both easier and more effective.
The foundations to our flock success is through establishing a structured breed program that allows effective genetic improvement. And here is how we do it.
Superior NZ Genetics for Sale
We make sure our rams undergo a harsh selection process where they are picked for their superior performance qualities. We then further refine our Romney rams to eliminate any that fall short on our standards such as structural or health defects. This way our clients are assured of only top quality, full health, performance recorded Romney stock.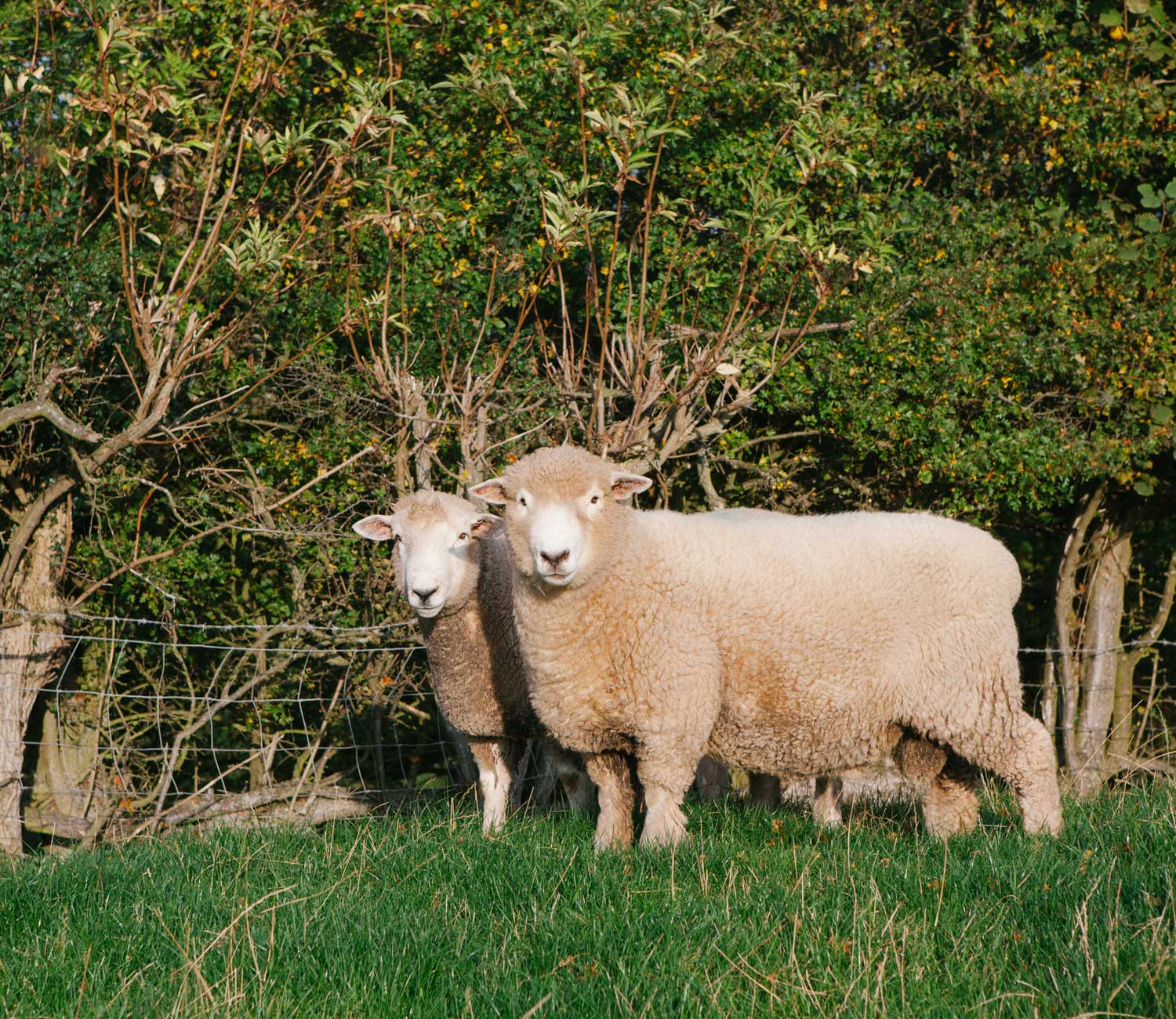 Romney
The original and the mainstay of our flock. These are the ultimate in low input maternal sheep. Proven to thrive in all UK condition they are highly efficient animals with proven worm resistance that are unbeatable on their performance off grass.
Romtex
A composite of a Romney and a Texel, these are a maternal breed with similar breeding goals to the Romneys but with greater emphasis on terminal traits. This is an easy lambing breed that produces exceptional milking ewes that rear very fast-growing lambs that achieve better grades and killing out percentages.
Additionally, they have cleaner heads and legs making them more suited to liveweight trading.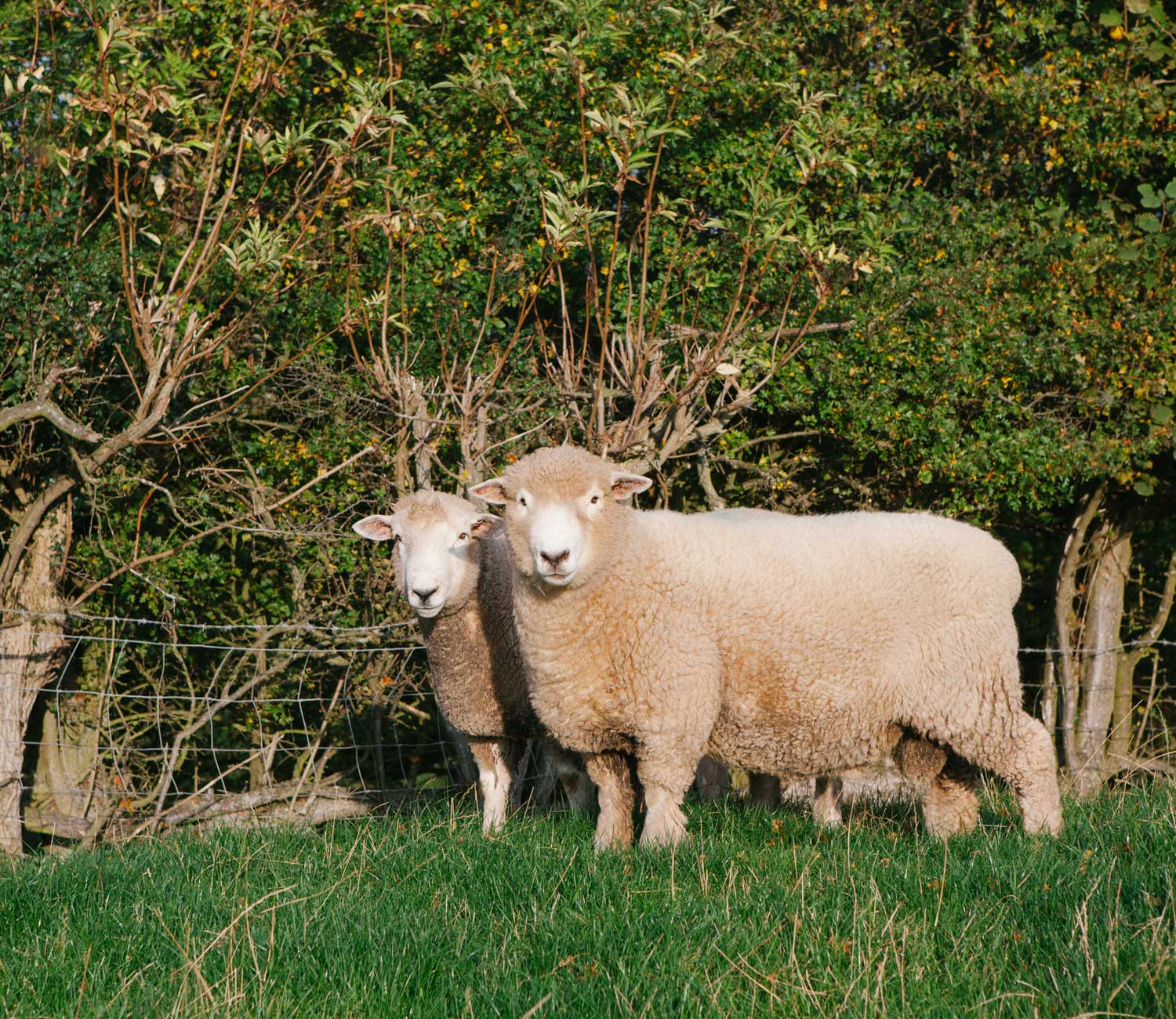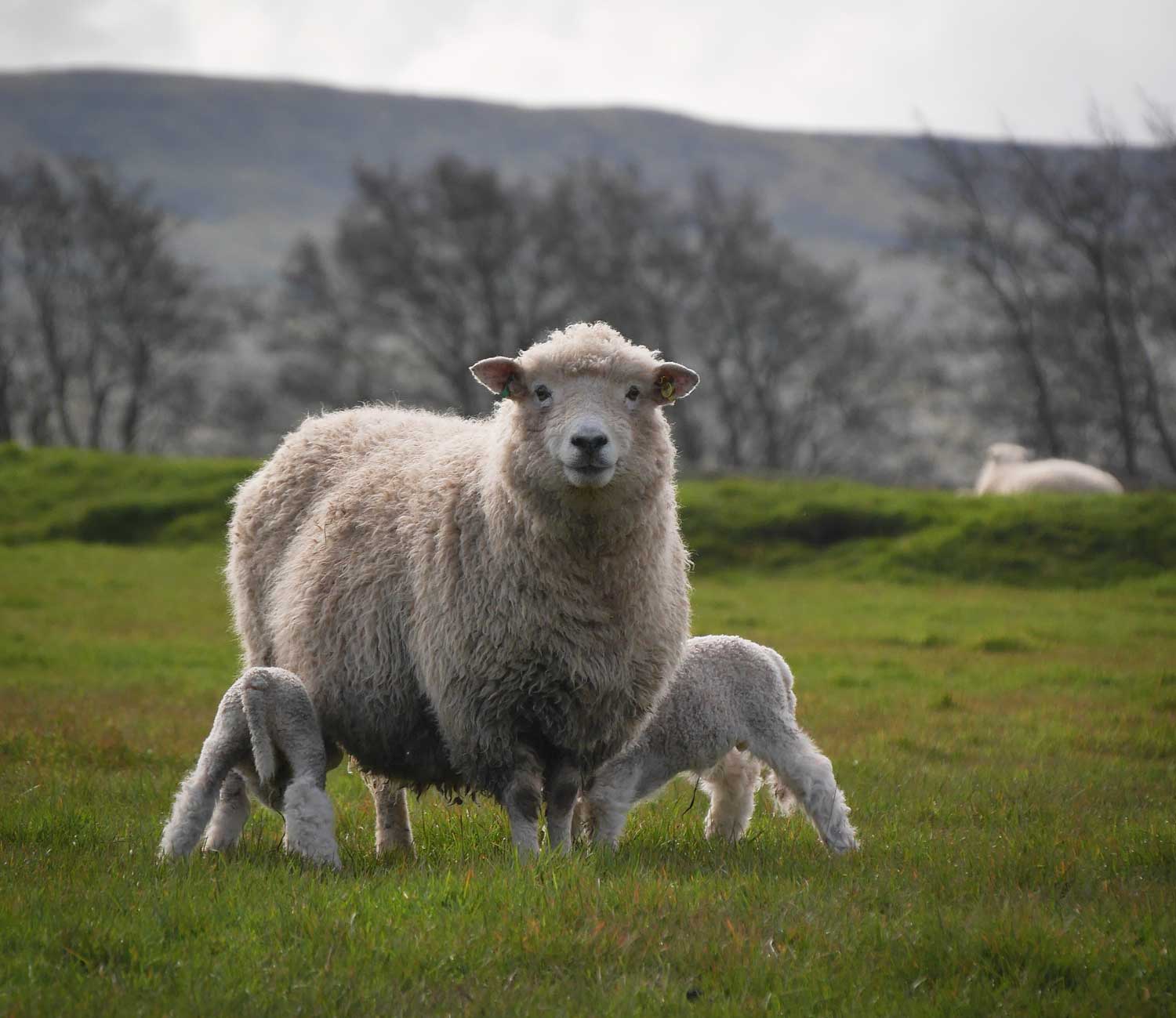 Breeding Females
Each year we have a selection of draft ewes, shearling ewes and ewe lambs for sale. The available quantity vary every year so give us a ring to see how we can help you.
Only top ¼ of rams born get sold for breeding
Only top ¼ of rams born get sold for breeding
If you have any questions or would like some more information on our sheep then please ring or email us.
Additionally we can send you the list of rams we have for sale along with their performance figures in order to reserve rams or purely for interest prior to viewing them.
Tel: 01497 820 304
Will: 07866061917
Sam: 07854454580
Email: info @ highcountryromneys.com
High Country Romneys,
Hill Farm,
Llanigon,
Hay-on-Wye,
Hereford,
HR3 5RH